Welcome to the Washington Student
Cancer Awareness Association
Our goal is to collaborate with students from around Washington state to become involved in helping the cancer community.
Health Horizons Event at UW Seattle
Health Horizons is an event that Washington Student Cancer Awareness at the University of Washington is putting on November 30th, 2023. WASCAA is fortunate to have a panel of healthcare leaders ready to share their experiences and lead a Q&A about a variety of important topics in the medical field.
WASCAA+
WASCAA+ is Washington Student Cancer Awareness' initiative focused on the premise of providing quality tutoring services. All of our students receive quality services for great value, with program proceeds directly contributing to our goals as a nonprofit. We're not currently accepting new students, as our tutors from the University of Washington are at full capacity.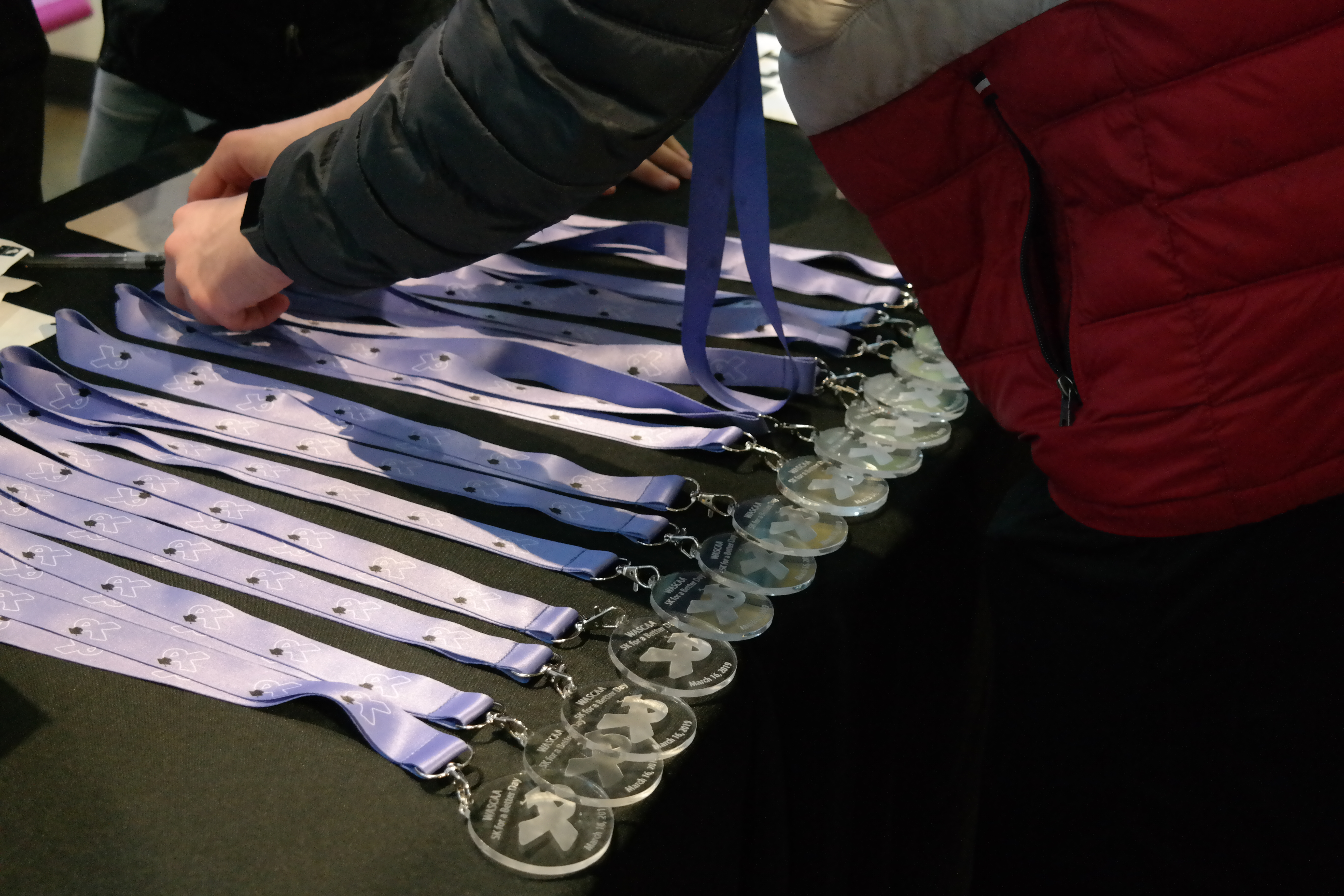 Our Mission
Learn more about the goals that guide WASCAA.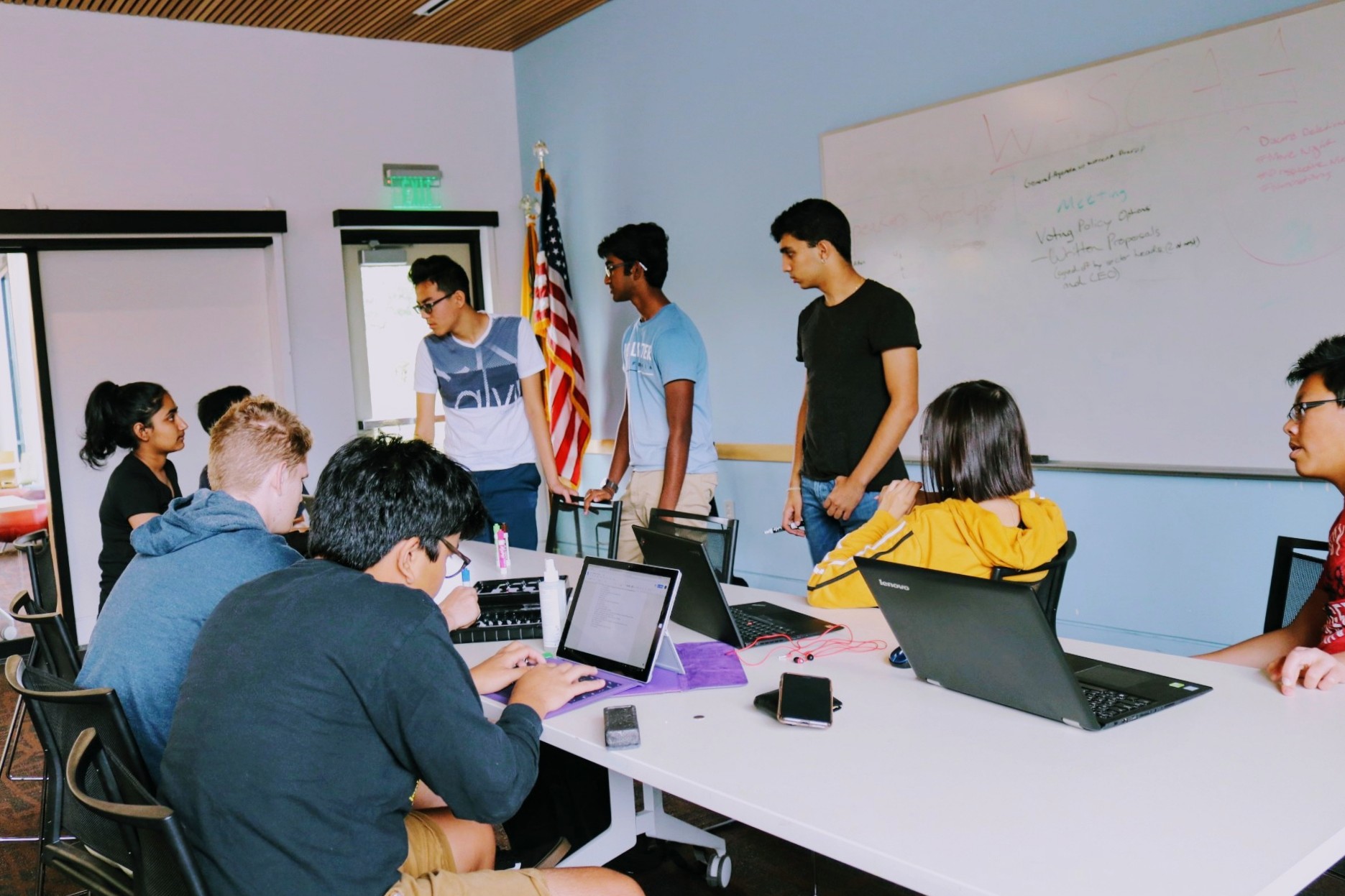 Meet the Team
Meet the people involved in WASCAA behind the scenes.
Local Nonprofit
WASCAA is a local 501(c)(3) nonprofit based in the Puget Sound Area.
Local
WASCAA seeks to find ways to work with local community members and organizations.
Community Involvement
WASCAA hosts community oriented events in hopes to further raise awareness.
Student Run
WASCAA is a fully student run organization.