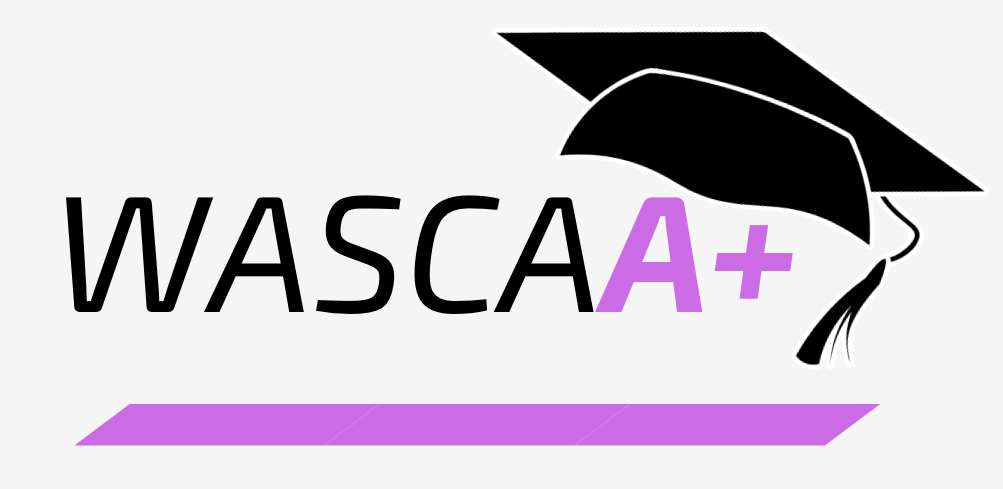 Introducing WASCAA's initiative to provide quality tutoring services: WASCAA, "Where All Students Can Achieve Anything"
WASCAA+ is Washington Student Cancer Awareness' new initiative that is based on the premise of local students providing quality tutoring services. Not only do all students receive quality services for great value, all tutoring fees directly contribute to our goals as a nonprofit.

Signing Up
Please fill out our WASCAA+ interest form and we will be in touch shortly about our tutoring services. We'll be happy to set up a consultation call or email where we can work with you personalize our services! Please also email us at washingtonscaa@gmail.com if you have any questions.
Pricing
Classroom-Based/Subject Tutoring: $30 per lesson
Standardized Testing: $35 per lesson
Services